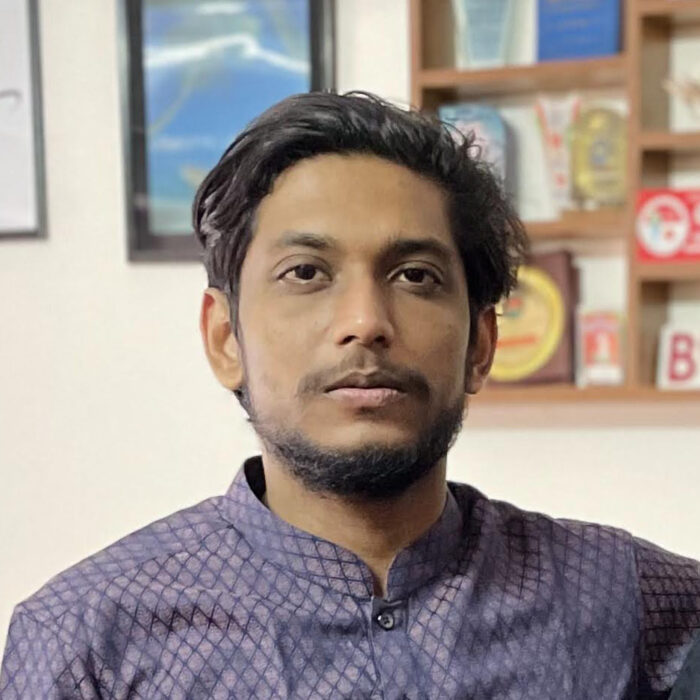 United States
– Web Developer
– Web Performance Consultant
– DevOps Engineer
Amazing job done by Ashik. So many devs told us we had to change our code otherwise it was not possible to speed up the website. Ashik made a rocket from our ultra-heavy website (40 GB) both front-end and back-end without the need to change our code. He's a bit more expensive compared to others so called "experts", but if you want the job to be done well, he's your guy. Thanks Ash, let's focus on other projects very soon
Mo Touzani
Digital Farmers
The fact that Ashik was able to achieve PageSpeed's of 99 / 100 was totally unexpected. I think he must be the only freelancer able to achieve such outstanding results. I am delighted to give him a 5 stars review and to recommend him to anyone looking to optimize their PageSpeed performance.
Mykola Mykhailian
3DLOOK
A true 'Speed Guy'! I STRONGLY recommend that you work with Ashik if you want to get your website optimised no matter how slow it is. His works are evidently measurable in PageSpeed Insights, GTmetrix, and in others. He does a way more than what he has committed. I would love to work with him again on other future projects. A great freelancer to work with!
BM Khadka
Edwise
I primarily work as a Web Performance Consultant, but I am also well versed in Web Development and Linux System Administration.
Web Performance Optimization
Linux System Administration